Undeniably Right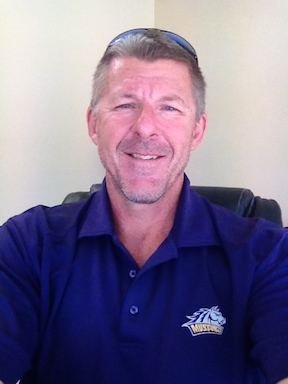 I believe what I say and believe I am right. Thus, the title of my column, Undeniably Right. Take it as you will, that I'm a conservative or I have a huge ego and believe I am always correct. Sometimes those things overlap, sometimes not.
Mike Rowse
I have to admit that there is a part of me getting tired of writing and talking about the same issues over and over and over. So this week I think I'll stick with some random observations and thoughts so that I can recharge my batteries a little bit by doing something different. Besides we haven't done one of these for a long time.
I always find it a little bit insulting when a cashier checks the bill I gave her or him to see if it is counterfeit or legitimate. If I was counterfeiting something I wouldn't be shopping at the Dollar Tree.
I find it interesting that the same people who believe most of us cannot afford to pay for doctors, hospitals, and medication are the same ones that believe we can afford to pay for doctors, hospitals, and medication plus the cost of a bureaucracy to administer the program.
Sometimes we all sit there and wonder why. It can range from questions such as why is the sky blue or why is the weather changing or why is my favorite restaurant not open anymore? Or it can be a little bit more philosophically deep exploring the mysteries of the human psyche. Especially when it comes to liberals or progressives or whatever they want to be called these days. It's particularly interesting when it comes to the hypocrisy of their words that are so often contradicted by their actions or selective outrage.